The Municipal Council of Culture in partnership with the Department of Culture, Tourism and Environment of the Municipality of Mucugê carry out the Municipal Cultural Mapping – 2020.
Open for subscriptions

08/12/2020 – 08/31/2020 (EXTENDED)
SELECT YOUR CATEGORY
If you do culture in Mucugê select one of the options: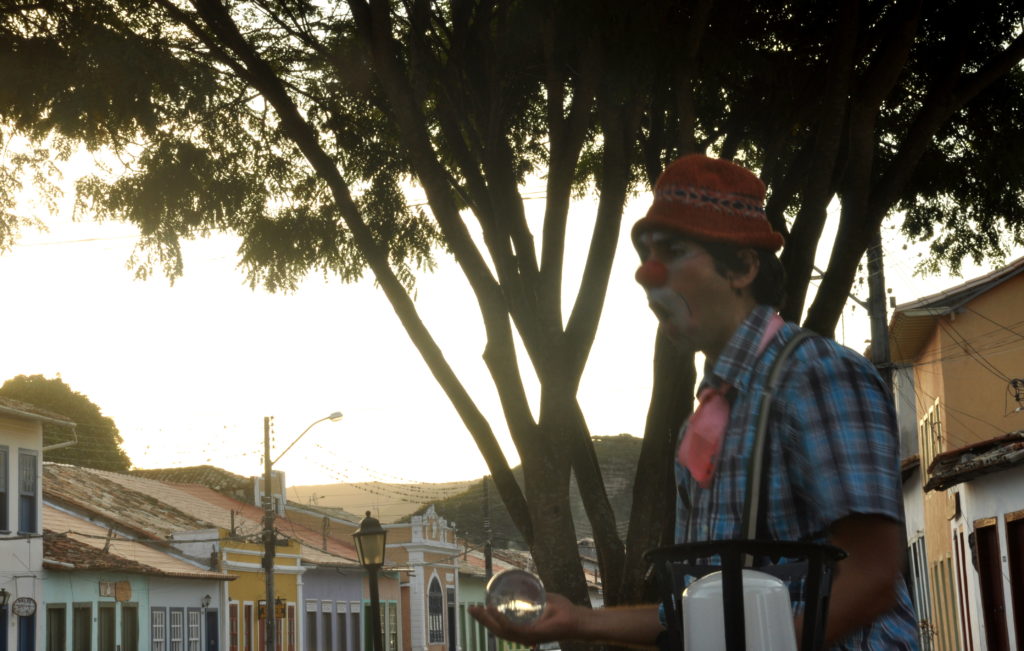 Cultural Artist, Producer and / or Entrepreneur
Prerequisites: Not having received emergency assistance, having proven action in the cultural area and having residency in the municipality.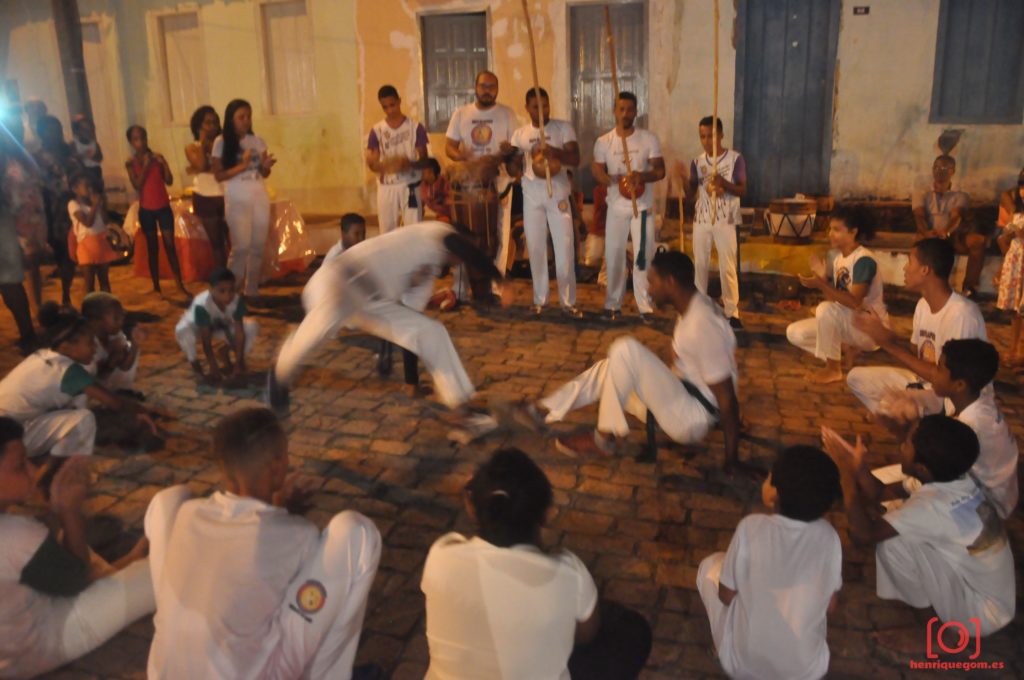 Groups, collectives and organizations without cnpj
Prerequisites: Prove cultural actions in the municipality and members have residence in Mucugê.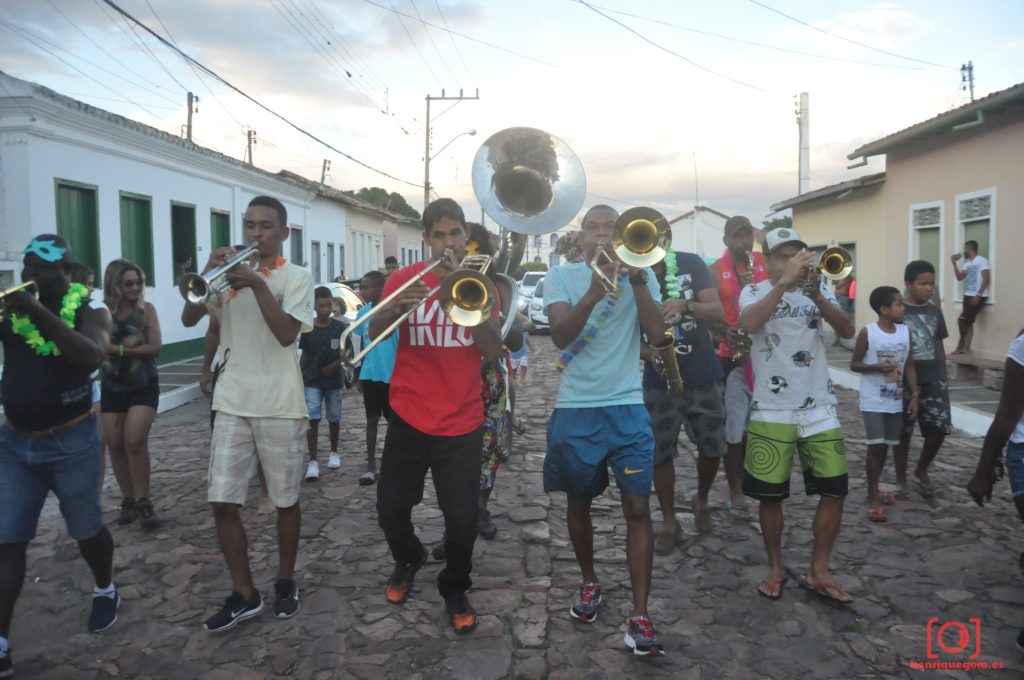 Culture points, Associations and groups with CNPJ
Prerequisites: Institution based in the municipality and proof of activities related to the cultural sector.